Chris appeared on Kidd Kraddick this morning!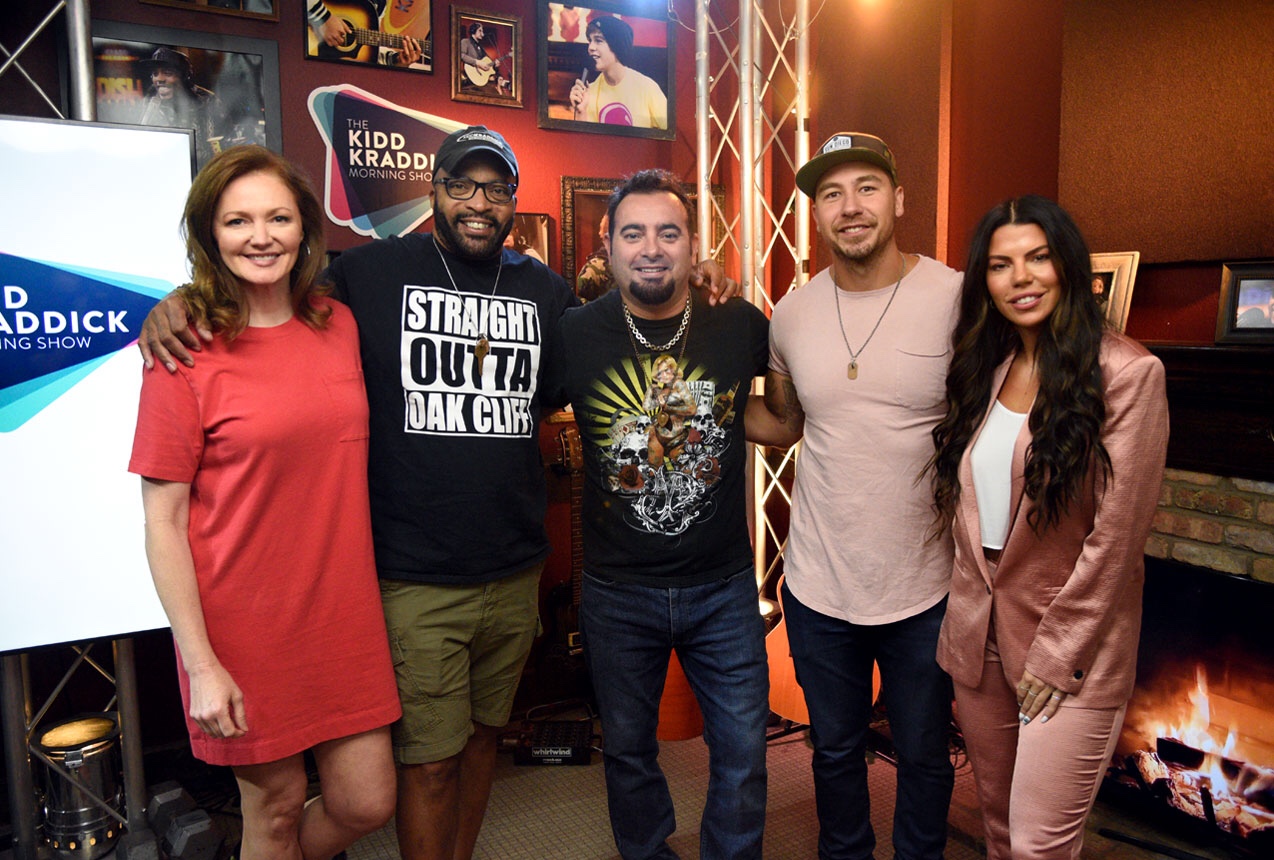 Relive the great moments by visiting their website.
Thanks to LanceBassStreetTeam on Twitter:
Lance will be appearing on Watch What Happens Live with Andy Cohen on Monday July 22nd at 11PM EST on Bravo!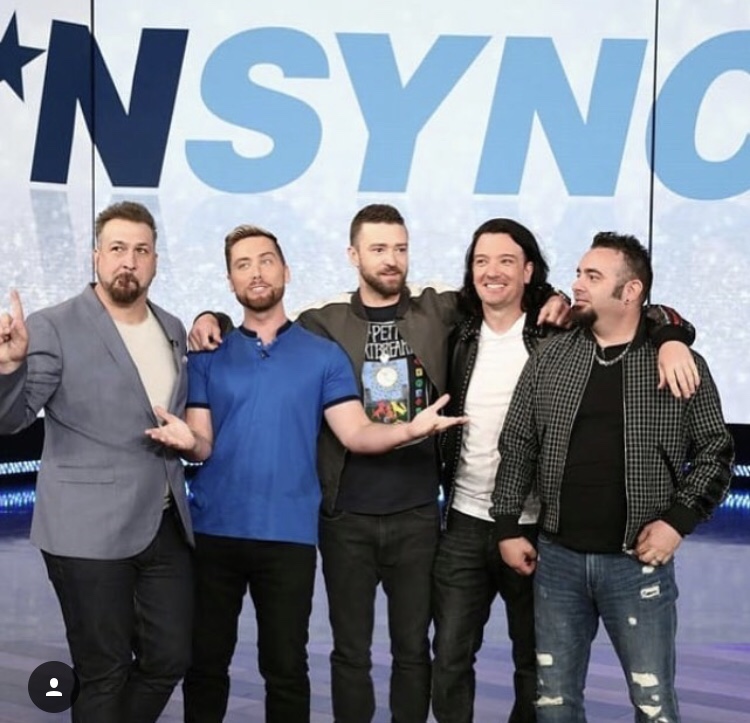 Welcome, everyone! We are so excited to welcome you all to our new site, *NSYNC Online. There are so many amazing Instagram accounts, Facebook groups, and Podcasts dedicated to our favorite five guys but we wanted to create an online site to help keep all of the news in one place. Think of us as your new *NSYNC Studio (shout out to Nicole wherever you are!) so be sure to bookmark us and feel free to send along any additional information or news you find! Feel free to send us an email at christine@nsynconline.com!