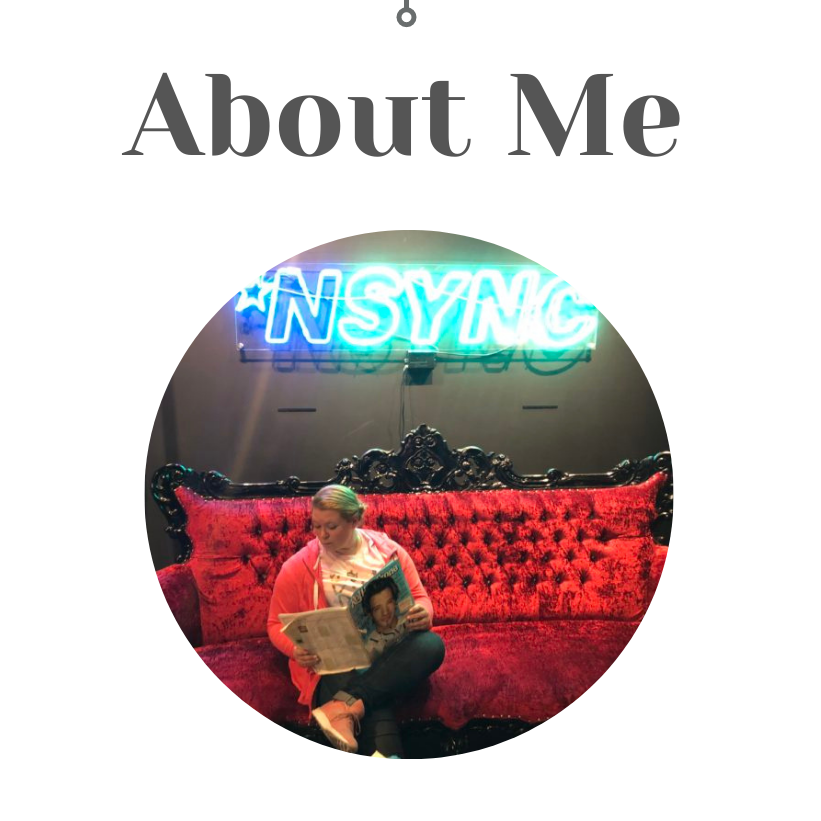 *NSYNC Online is a website created in July of 2019 to gather *NSYNC news and information into one static place. There are so many amazing and wonderful Facebook groups, Podcasts and fanpages on Instagram and Twitter for the five members of *NSYNC, our purpose is to combine all of the information from these sources for you!
This is not my first foray into *NSYNC websites, however. Back in the Angelfire days, I ran a JC website called Heaven's Eyes, dedicated to posting the latest *NSYNC and JC photos and news. It then went on to become pop-odyssey.com, which hosted *NSYNC fan sites and provided updated information on the band. Currently, I run @chasezdaily on Instagram and am one of the members of Mission *NSYNC.
For those of you curious about who I am, my name is Christine and I have been an *NSYNC fan since 1998. I will be sharing some of my experiences and photos throughout the last 20+ years with you!